For some women, their hair is a source of constant frustration and expense because they can't seem to find the right product to get it under control without weighing it down. For others, they do not think much about their hair and consider it to be just fine. I fell into the latter category until I was convinced by a friend to try out WEN by Chaz Dean for the first time. While I was reluctant to try it at first, I figured I would find out why so many women swear by this product.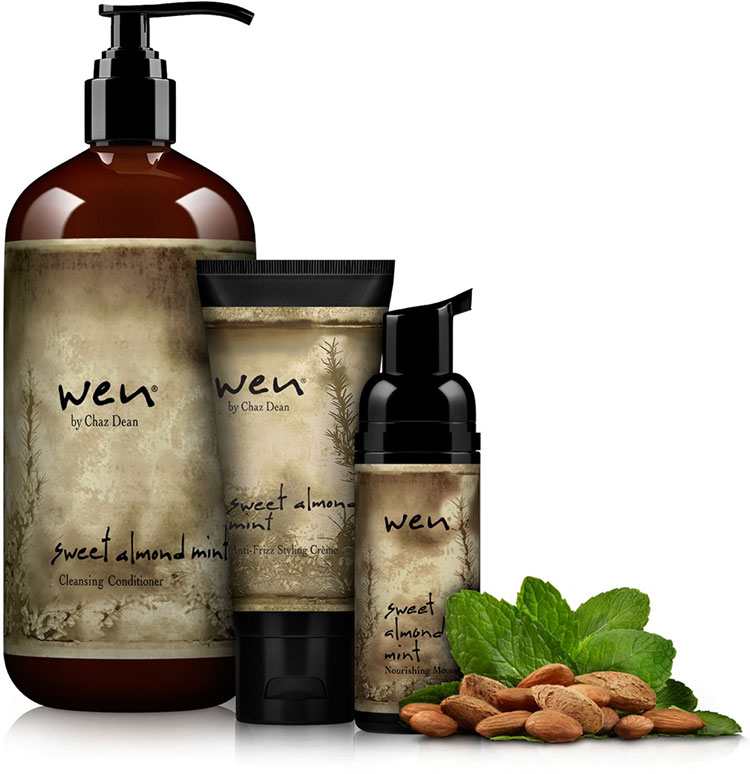 Before using WEN by Chaz Dean, I would have described my hair as mostly straight and dirty blonde. I never gave it much thought and typically just tied it in a bun for work days. However, I quickly found out what I have been missing after I started using this cleansing conditioner for about two weeks straight. The shine and lift that radiates from my hair is something I thought only celebrities who could afford expensive stylists could enjoy. I can now get Hollywood hair results in my own bathroom in just a matter of minutes.
All-in-One Product
The beauty of WEN by Chaz Dean is that it cuts out a lot of unnecessary products that most women have to use on their hair. Its unique formula does the work of a shampoo, conditioner, deep conditioner, leave-in conditioner and detangler with just one product. It actually takes me less time to do my hair in the mornings because I have cut out so many steps. I also notice that I do not have to straighten my hair with a flat iron anymore because it is smooth enough just after using a blow dryer. This has been amazing for keeping my hair healthy and reducing the appearance of split ends.
Sulfate Free
Another thing I love about the WEN by Chaz Dean formula is that it is so natural. It does not contain any sulfates, which means I do not have to worry about the health of my hair while using it or dulling the subtle highlights that I try to keep up with every so often. My hair actually looks refreshed after using it, which is a pleasant change from the dingy tone that I had grown used to with my previous shampoo and conditioner.
Cleansing Conditioner
While a cleansing conditioner may be a relatively new concept for some women, it is quite easy to use and can be applied just like a typical shampoo. Make sure to wash it out completely. If you want some extra protection from the heat and humidity during the day, you can even use an extra pump of it after drying your hair with a towel. This product was meant to be used on a daily basis, and there is no harm in completely swapping out your old shampoo to use WEN by Chaz Dean every day. After a week or so, you just might have the same astonished reaction that I did and fall in love with your hair all over again.
For more information, you can find WEN by Chaz Dean on Facebook, Twitter, or YouTube.