Have you ever wondered if you could transfer your favourite painting into a dress? What if you could just wear Picasso masterpiece? Well creating wearable art is not that easy but your best chance is to head into Dress Abstract shop to find something similar and wrap yourself in art masterpiece.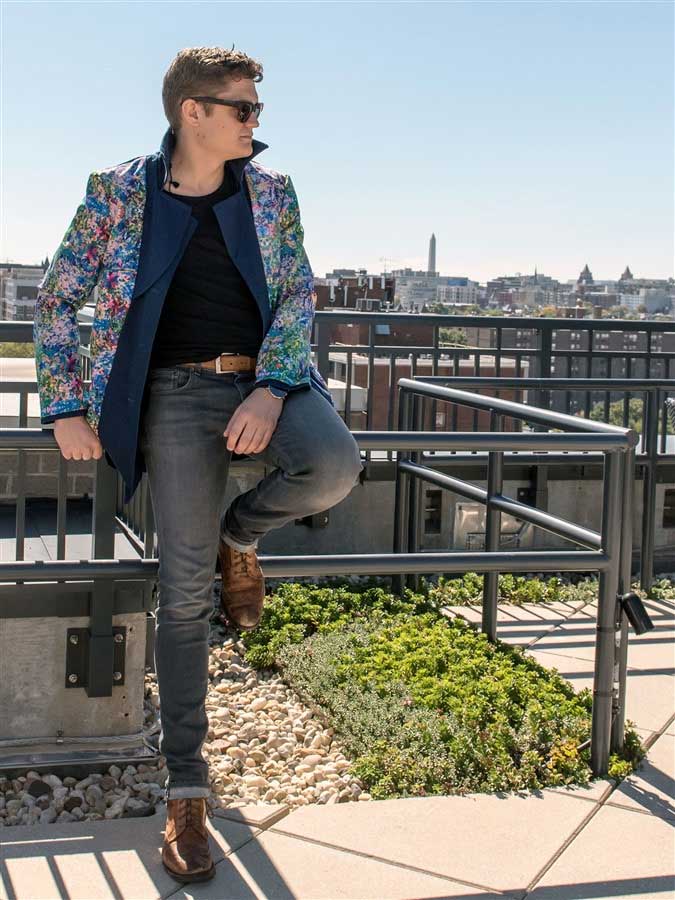 Most designers follow patterns and seasonal trends, Dress Abstract designers seek out talented artists to translate the universal appeal of art into collections. Every article of clothing and accessory produced is derived from the work of a classically-trained fine artist and is then transferred from canvas to clothing, creating "Wearable Art." The team carefully ensures the essence of the art is portrayed on each individual piece.


Each piece of clothing is inspected, tracked and signed, like any limited-edition piece of art making for the ultimate collectable item. All pieces created by the brand are certified with a product number and Certificate of Authenticity — a perfect collectable item!


Abstract collection features an assortment of vibrant trench coats, leggings and scarves for women, as well as a modern twist on classic styles for men with trench coats, jackets, bow ties, neck ties, pocket squares, and leggings.
https://www.dressabstract.com