We live in a time when personal selfishness covers all horizons. We lost the sense of solidarity, the civic sense, which should never be confused with charity and equality…The human being needs to go further, he must wear this spirit, a green spirit … a symbol of nature, a symbol of hope, a symbol of peace…
With this collection, Gianni Bach tries to transmit a message or a scream of revolt to the world…Are portrayed Imaginary Superheroes who fight against violence and atrocities committed against innocent people in war places?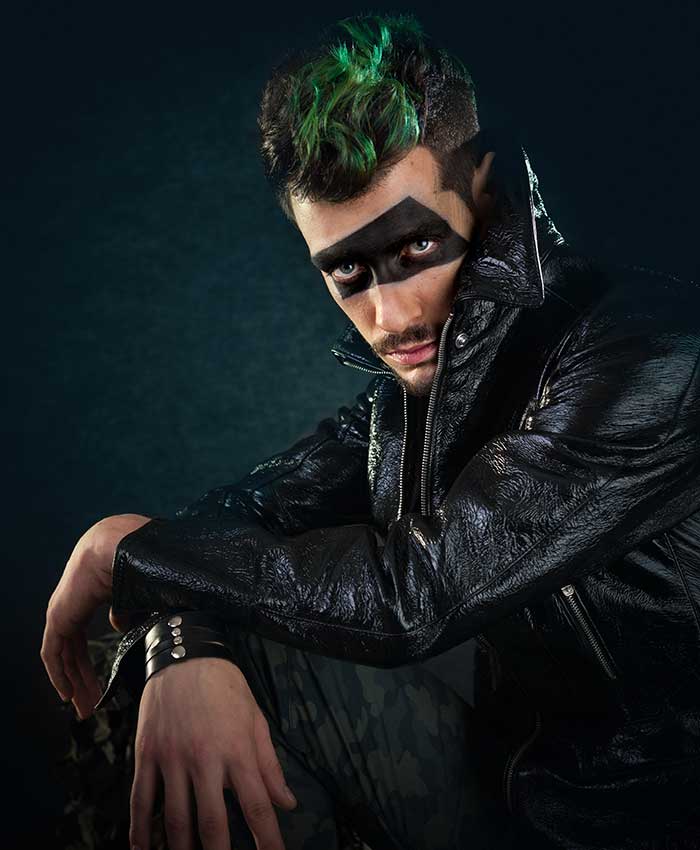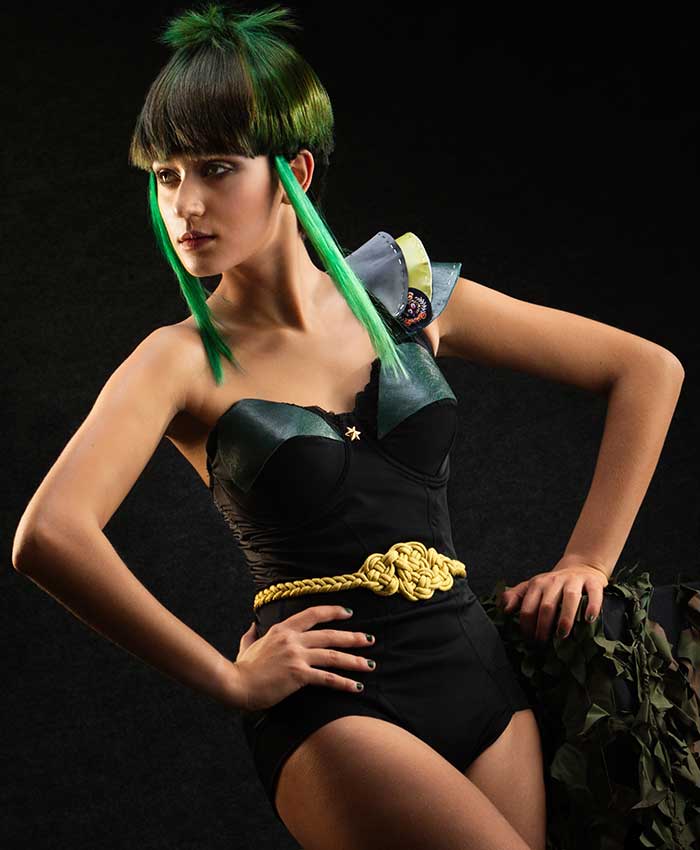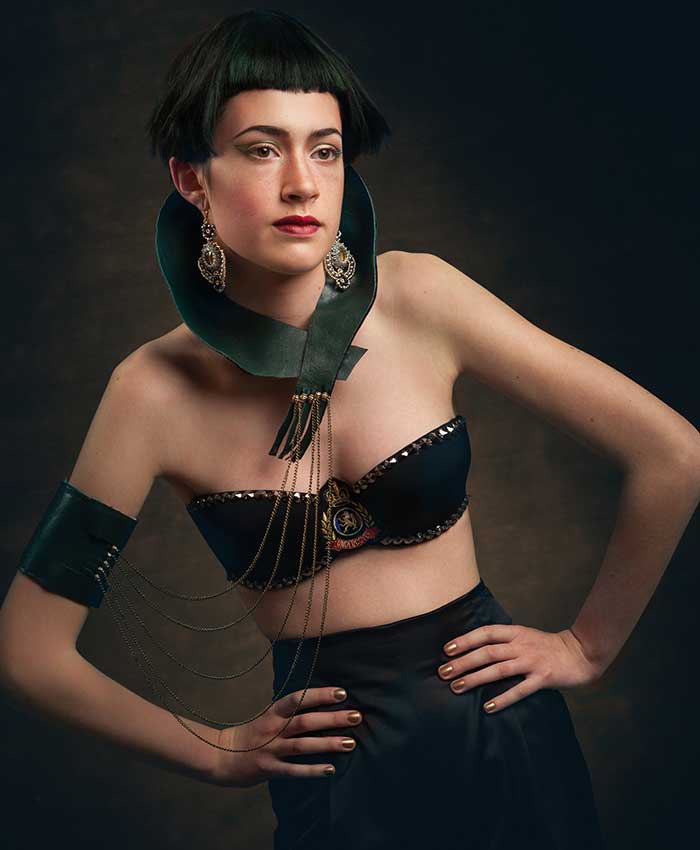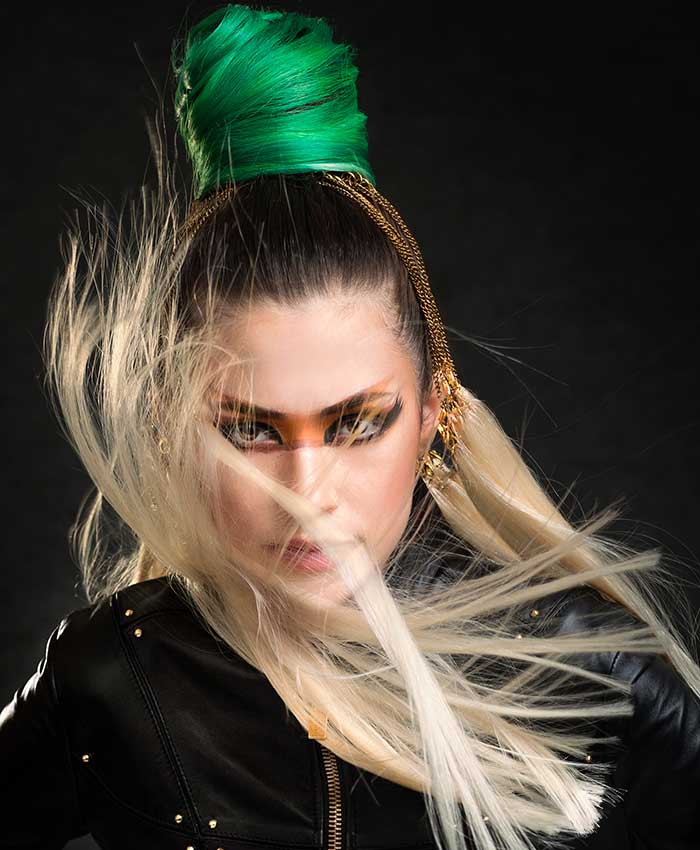 Leave your vote
This post was created with our nice and easy submission form. Create your post!