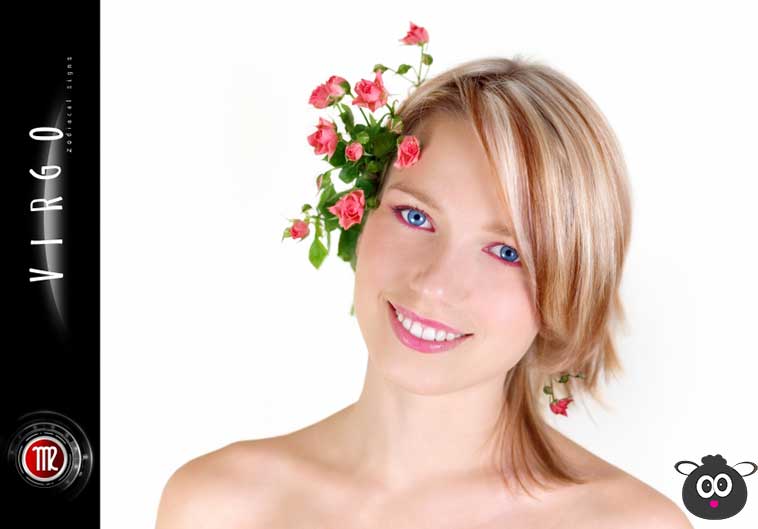 Blessed with an excellent fashion sense, Virgos are adept at mixing individual pieces together to create a strong, attractive personal statement. Energetic Virgins tend to store their large wardrobe in perfectly organized closets that are full of classic items such as open-toed sling backs, patent leather kitten-heels, crisp white blouses, navy suits, black
cocktail dresses, tennis skirts, khaki shorts, kilts, flowing gowns and well fitting jeans.
At work they prefer well-tailored, conservative suits in shades of silver, white, pink, grey or
lavender Finicky Virgins would also never be caught dead with a missing button or a hole in their stocking.
Although female Virgins are killer sharks when it comes to business, they like to soften the image of their power suits by adding delicate feminine touches such as a lace hankie, a flower or a chiffon scarf.
They also like to collect state of the art accessories such as tortoise shell clips for their hair, diamond earrings, pearl studs, black leather belts with distinctive buckles, silver conch belts, silver clutch purses, gold lame clutches and functional back-packs.
They consider displays of wealth to be tacky and tend to wear watches with thin gold straps, tiny chains and demure diamond tennis bracelets.