Every day scientists and skincare laboratories and doctors try to figure ways to remove wrinkles and unwanted scars. From anti-aging creams to non-surgical treatments such as Botox and all the way to full surgical plastic surgeries. It is hard to imagine that anti-aging services market alone reached $47.9 billion in 2015. Some of these treatments works and some doesn't! Today we meet Eva Lewis from London and we are talking about a non-surgical treatment called "Collagen Induction Therapy or Microneedling"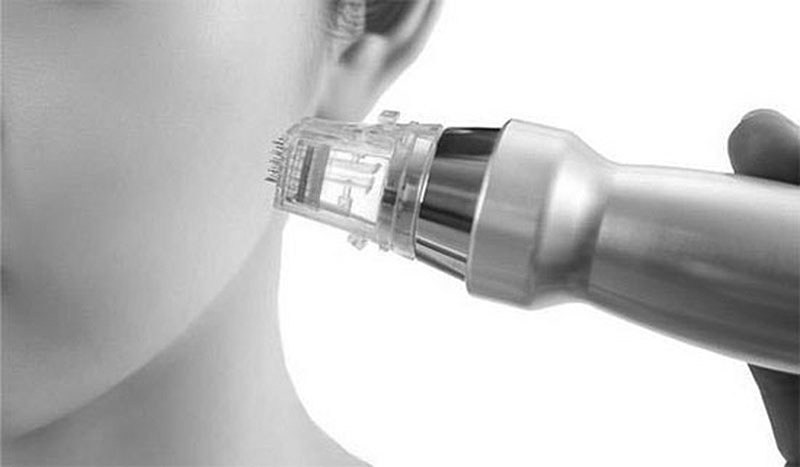 To understand the complexity behind this treatment we need to understand a simple formula:
Thicker Skin = Less Wrinkles
That's how I understood when she explained it to me. If you have thicker skin, you have less wrinkles. So how do we create a thicker skin? The answer is "skin" collagen. The lack of collagen is what makes us age. When you injure the skin or cut the muscles under it your own body makes collagen to repair it.
Microneedling is an effective way to generate your own collagen. A pen like machine with a cartridge of 12 micro needles goes over your skin and penetrates under the epidermis. By stimulating a layer beneath the skin new collagen comes in to produce a youthful layer of "skin".
"It makes sense to have your own body work for you rather than inject poisons into it. I have watched my client's skin thicken. One said to me that he could feel something between his skin and his forehead. (That was thicker skin and no lines)," said Eva.
Here are 9 reasons why Eva likes about Collagen Induction Therapy or Microneedling:
You look much better straight after a single session
It doesn't hurt or cause bruising if done properly
Lines are diminished
Skin is rejuvenated with skin tone improved
Instant radiance
Reduce pore size
Restore youth by effectively tightening, lifting and thickening the skin
Improves the appearance of acne, scars, surgical, burns
This is a non-biological treatment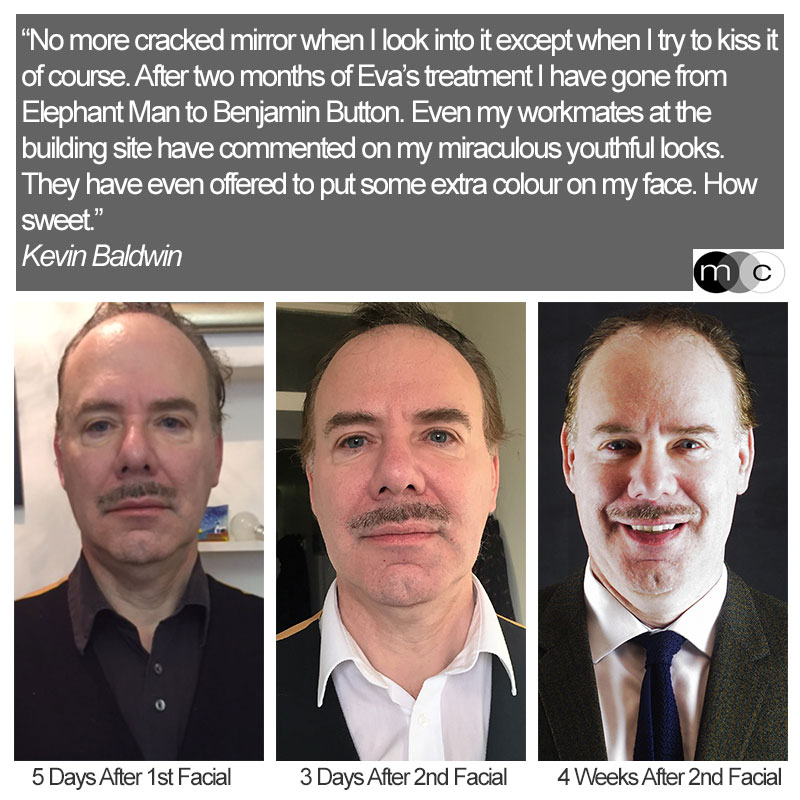 Eva Lewis is a specialist in microneedling, treating private clients in London.
If you have any questions or like to book appointment visit her website www.monochromeskincare.com
Leave your vote
This post was created with our nice and easy submission form. Create your post!