In the live-action adaptation of Disney's 1991 animated feature, Emma Watson brings to life Belle and her Instagram account showcase some of the eco-friendly fashion labels she has donned during the musical's publicity blitz.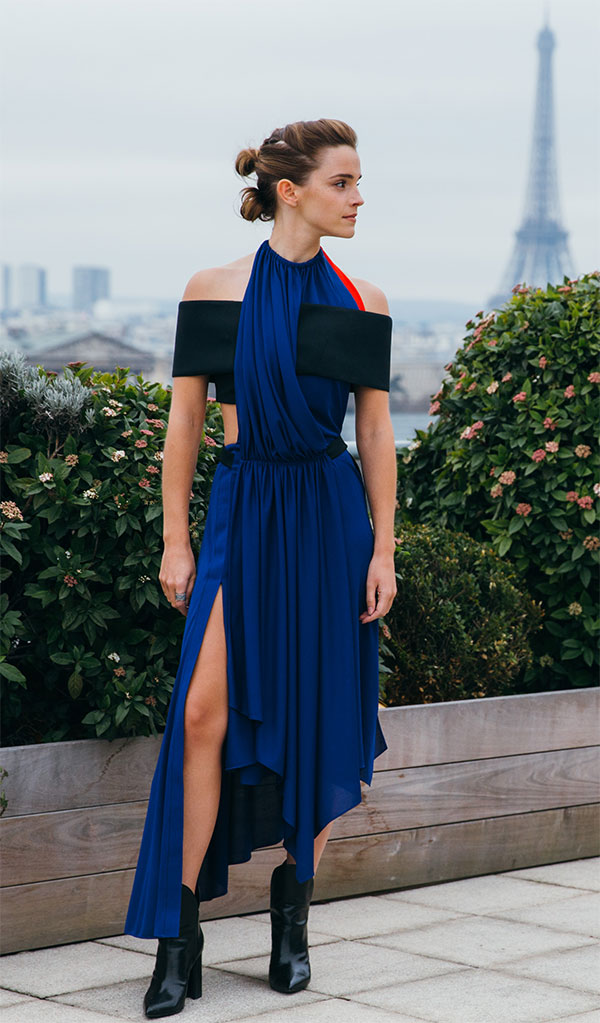 From handmade Italian Burberry pumps with organic silk to Jacobian flower-embroidered duchesse satin bustier with an organic silk faille sash… So far taken her to Los Angeles, Paris, Shanghai and London, among other places.
https://www.instagram.com/p/BQyQuRihZWy/
Leave your vote
This post was created with our nice and easy submission form. Create your post!